Did Apple leak the iPhone 6c on its web store?
original from: http://www.news.com.au/technology/gadgets/did-apple-leak-the-iphone-6c-on-its-web-store/story-fn6vihic-1227364797970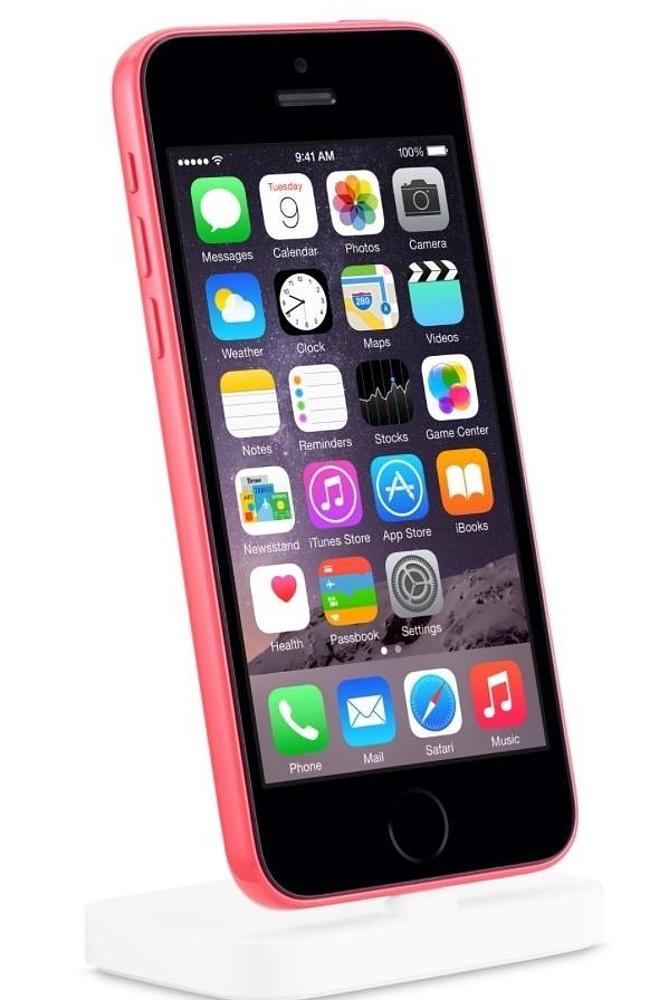 REMEMBER the iPhone 5c? It was Apple's "cheaper", colourful iPhone released alongside the iPhone 5s in 2013. Well it looks like the tech company may have accidentally leaked its follow up — the iPhone 6c.
While it hasn't been confirmed that Apple is in fact planning to launch a new 4-inch iPhone this year, an image on Apple's web store could suggest we may see a colourful new device soon.
The image, which has since taken down, showed what looks to be a pink iPhone 5c model, but features Apple's Touch ID fingerprint sensor, which the original iPhone 5c didn't have.