Blog
---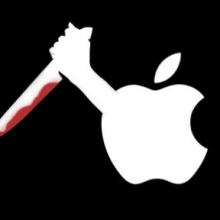 Today at WWDC, Apple announced a slew of new features and products. Energy was high, Drake was in the building, but a lot of the big reveals looked a lot like the features and products of rivals…especially Google. Imitation is the sincerest form of trying to kill the competition?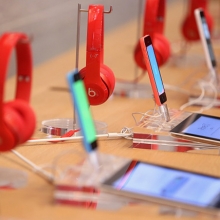 Apple's oft-rumored, Beats-based streaming music service may have more to offer artists than a big wad of cash.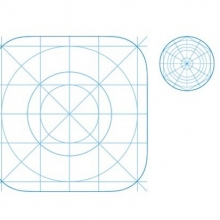 Apple watchers know we've come a long way since 2014, which means developers at WWDC 2015 on June 8-12 will get to explore a host of new technologies they didn't know existed last year.