Woolworths gift card email glitch worth $1 million sparks spending spree after data leak
original from: http://www.adelaidenow.com.au/business/companies/woolworths-gift-card-email-glitch-worth-1-million-sparks-spending-spree-after-data-leak/story-fnkjkokr-1227376771364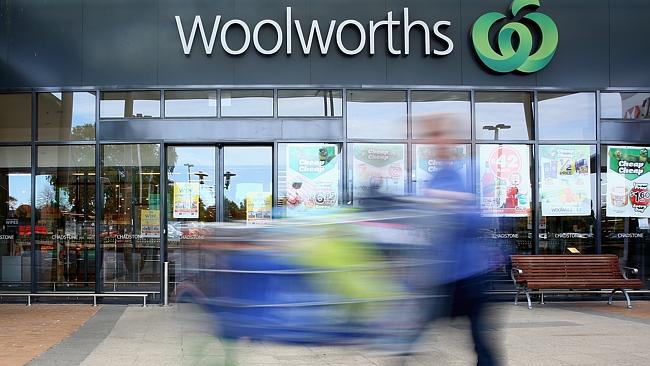 WOOLWORTHS has become embroiled in a $1 million spending debacle after the codes of almost 8000 gift cards — complete with customer data — were sent in a spreadsheet to 1000 people.
The spreadsheet with a downloadable link to 7,941 vouchers were worth $1,308,505 — and anyone who got the email was able to access the cash, Fairfax Media reported.
The result: when customers went to redeem their vouchers they found them already spent by people who had gone shopping on the glitch.
The trouble started when customers purchased a Groupon deal offering Big W eGift cards at a discount. The cards were also usable at Woolworths online and Caltex.
Customers were told to expect an email with an attachment with the voucher, but what they got was the data-laiden spreadsheet instead.
One customer told Fairfax he'd been embarrassed in public attempting to purchase groceries on Saturday after staff told him the vouchers were stolen.
"They took my money from my credit card and told me I was using stolen cards. I could not take the trolley of groceries home as I did not have enough money to pay," he said.
Canberra resident Jason Wang told Fairfax Media several vouchers he'd bought, worth $200 each, had been spent near Sydney.
In a statement to Fairfax, Woolworths said it took concerns seriously.
"We experienced a technical fault with an e-voucher offered to customers this week. We are working to resolve the issue and are assisting customers."
News.com.au has contacted Woolworths for comment.